7 items tagged "art"
2019
In the five years since the shark was erected, no other examples have occurred … any system of control must make some small place for the dynamic, the unexpected, the downright quirky. I therefore recommend that the Headington Shark be allowed to remain.
— Peter Macdonald # 9th April 2019, 1:58 pm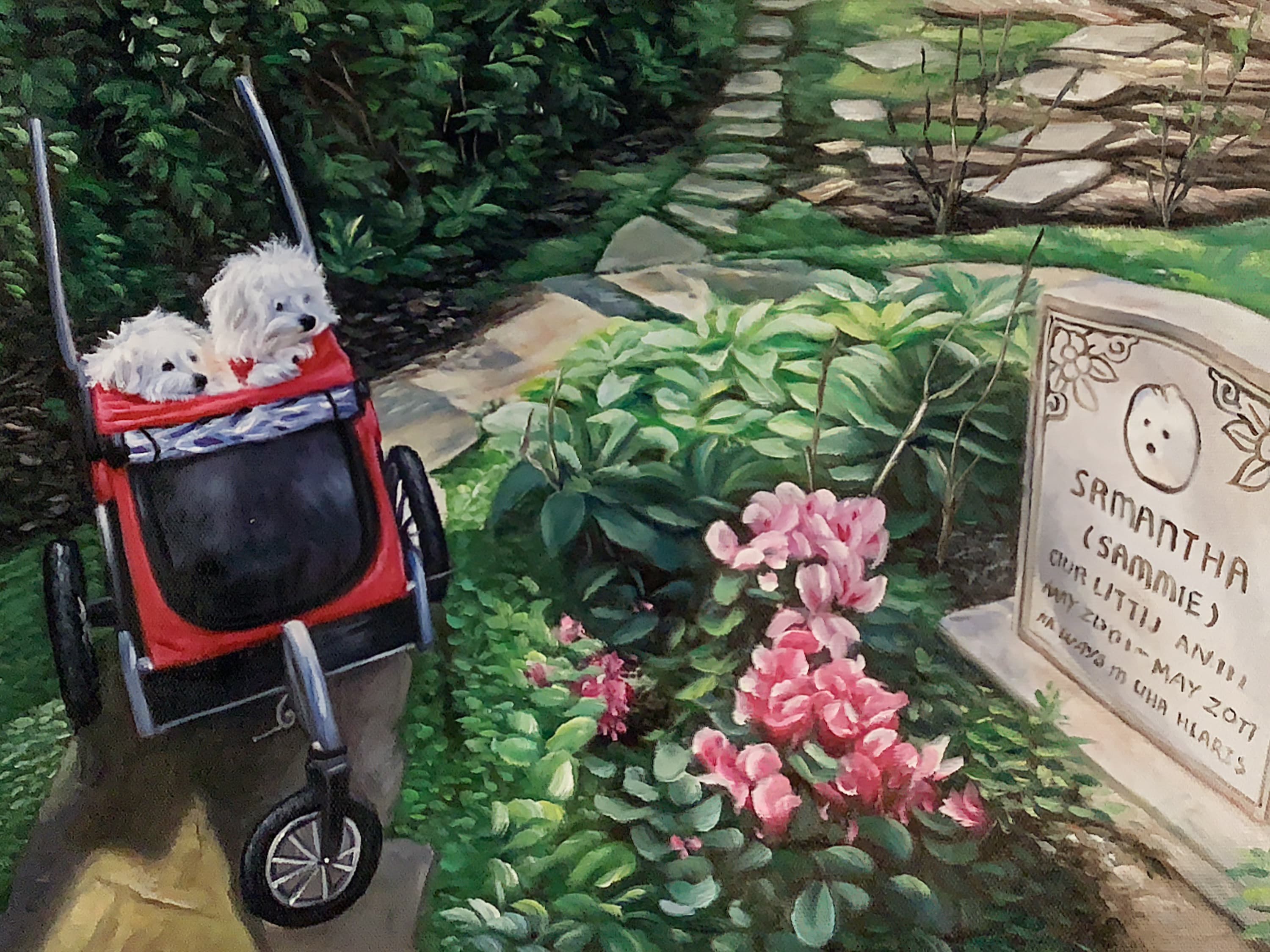 [... 517 words]
2018
2017
2016
I'm a big fan of the Dorling Kindersley travel books, which are chock full of photos, maps, diagrams and illustrations. Thanks to the internet there's really not much point carting around a reference-style guidebook like Lonely Planet—TripAdvisor etc will always be more comprehensive and up-to-date. This makes guidebooks more important for general inspiration and browsing.
[... 75 words]
2009
2008