Entries in 2019
Filters: Type: entry × Year: 2019 ×
8 results
It's been quite a while since the last substantial release of Datasette. Datasette 0.27 came out all the way back in January.
[... 1326 words]
The worst part of any software project is setting up a development environment. It's by far the biggest barrier for anyone trying to get started learning to code. I've been a developer for more than twenty years and I still feel the pain any time I want to do something new.
[... 998 words]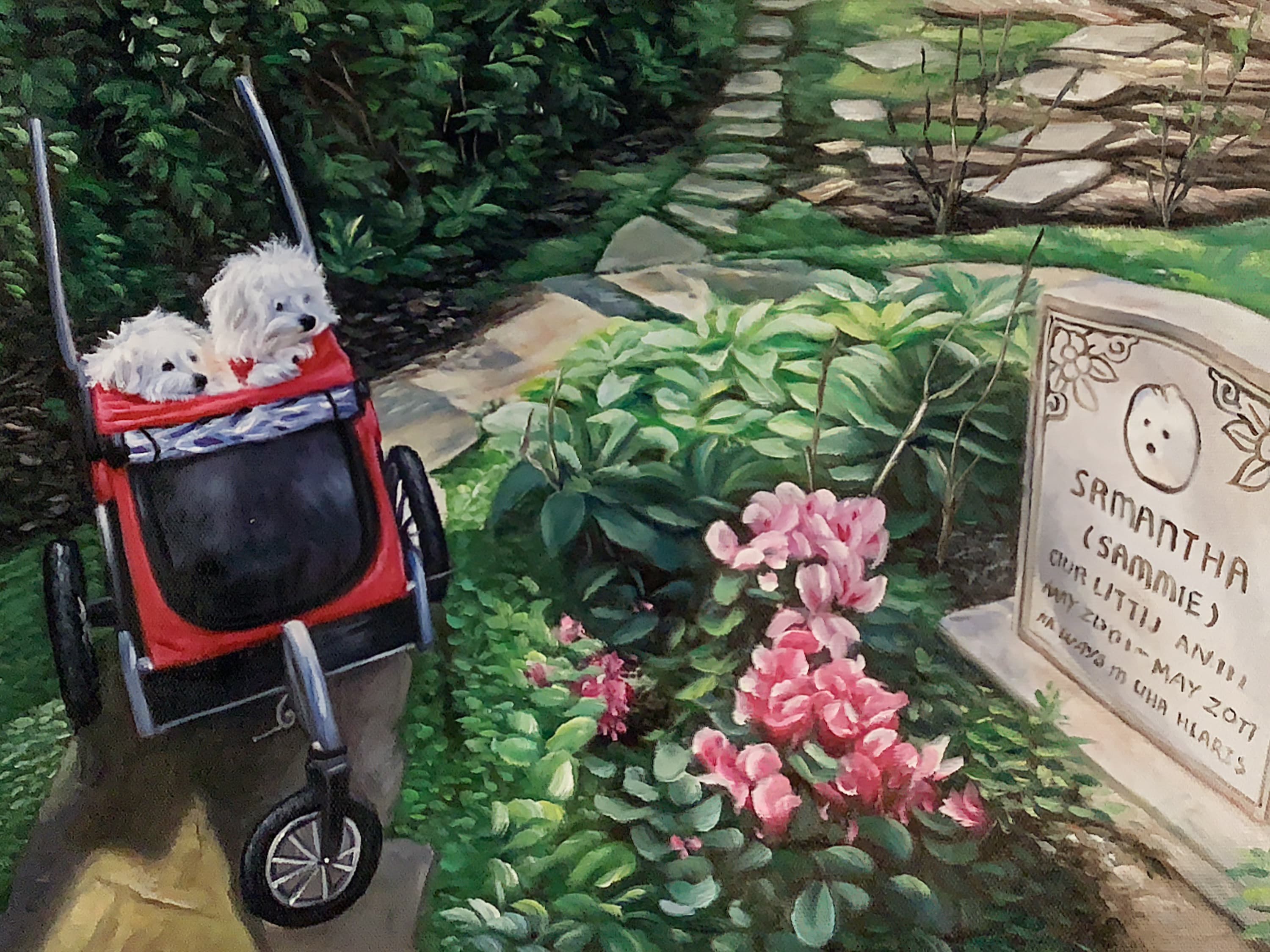 [... 517 words]
sqlite-utils is a combination Python library and command-line tool I've been building over the past six months which aims to make creating new SQLite databases as quick and easy as possible.
[... 1237 words]
SQLite isn't just a fast, high quality embedded database: it also incorporates a powerful full-text search engine in the form of the FTS4 and FTS5 extensions. You've probably used these a bunch of times already: many iOS, Android and desktop applications use SQLite under-the-hood and use it to implement their built-in search.
[... 1398 words]