Items tagged projects in Mar
Filters: Month: Mar × projects ×
10 results
This week's theme: Well, I'm not going anywhere. So a ton of progress to report on various projects.
[... 806 words]
hacker-news-to-sqlite (via) The latest in my Dogsheep series of tools: hacker-news-to-sqlite uses the Hacker News API to fetch your comments and submissions from Hacker News and save them to a SQLite database. # 21st March 2020, 4:27 am
datasette-publish-fly (via) Fly is a neat new Docker hosting provider with a very tempting pricing model: Just $2.67/month for their smallest always-on instance, and they give each user $10/month in free credit. datasette-publish-fly is the first plugin I've written using the publish_subcommand plugin hook, which allows extra hosting providers to be added as publish targets. Install the plugin and you can run "datasette publish fly data.db" to deploy SQLite databases to your Fly account. # 19th March 2020, 3:40 am
As of this morning, San Francisco is in a legally mandated shelter-in-place. I can hardly remember what life was like seven days ago. It's been a very long, very crazy week. This was not a great week for getting stuff done.
[... 246 words]
COVID-19, the disease caused by the novel coronavirus, gets more terrifying every day. Johns Hopkins Center for Systems Science and Engineering (CSSE) have been collating data about the spread of the disease and publishing it as CSV files on GitHub.
[... 644 words]
I just released a new plugin for Datasette, and it's pretty fun. datasette-search-all is a plugin written mostly in JavaScript that executes the same search query against every searchable table in every database connected to your Datasette instance.
[... 819 words]
I've been preparing for the NICAR 2020 Data Journalism conference this week which has lead me into a flurry of activity across a plethora of different projects and plugins.
[... 834 words]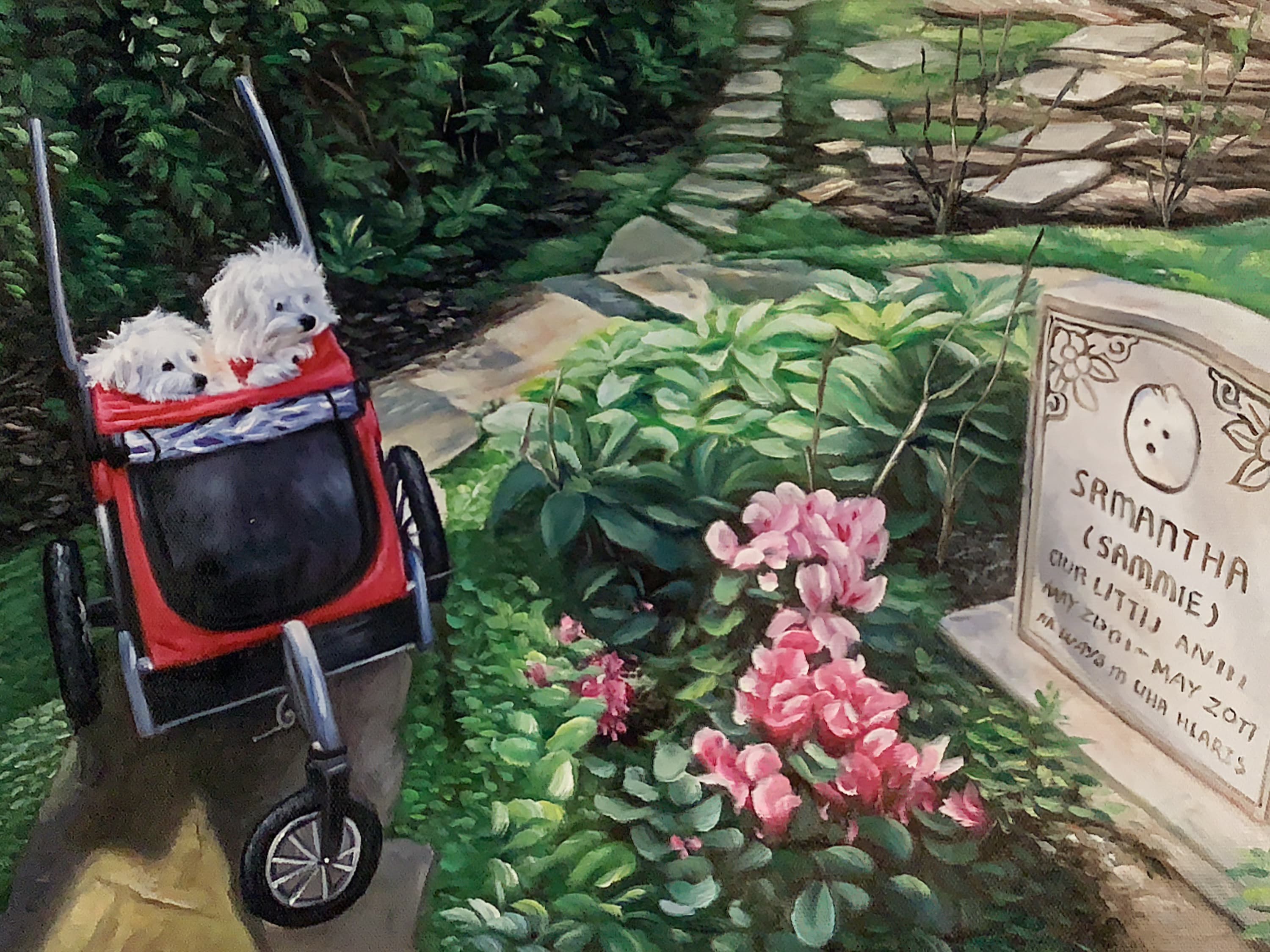 [... 517 words]
webhook-relay. Another of my experiments with Node.js: webhook-relay is a self-contained queue and webhook request sending agent. Your application can POST to it specifying a webhook alert to be sent off, and webhook-relay will place that request in an in-memory queue and send it on its own time, avoiding the need for your main application server to block until the outgoing request has been processed. # 19th March 2010, 10:17 am